Post your dream car(s). If money were no object what car would you buy??
I've got two that come to mind immediately.
A RAUH WELT prepared 911
And a Ferrari f40, which in my opinion is the greatest production car ever. (This one is the competition model

)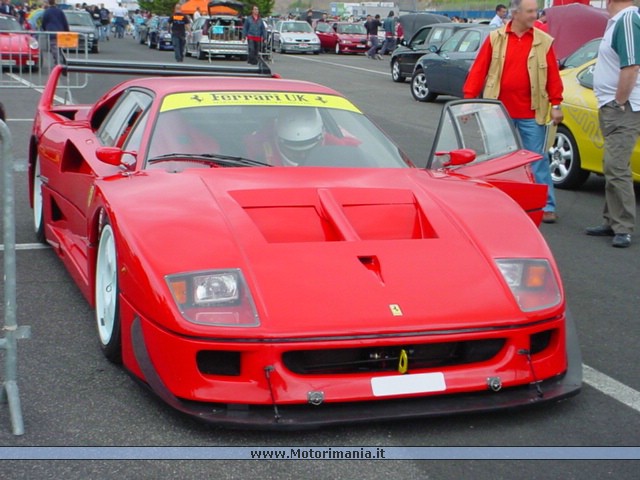 What are yours?